Pineapple Tart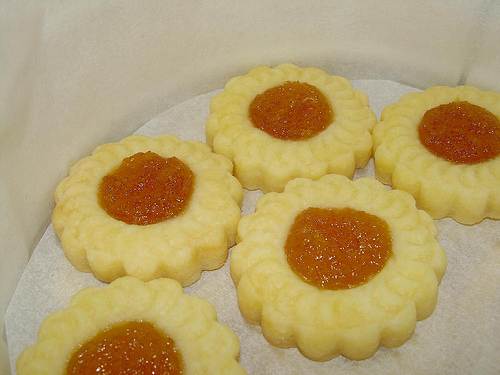 Ingredients
500gm butter
650gm flour
50gm sugar
10gm sugar
100 gm milk powder
½ tsp salt
½ tsp vanilla powder (optional
1 egg white
2 egg yolks


Method:
Beat butter till white.
Add in ingredients, sugar, milk powder
salt, vanilla powder.
Beat for a while.
Add in egg yolk and egg white.
beat until fluffy and white
Add in plain flour . Mix well with hand.
Cover with wet cloth over mixture.