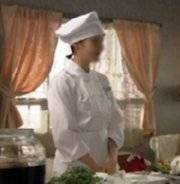 Kek Lapis made easy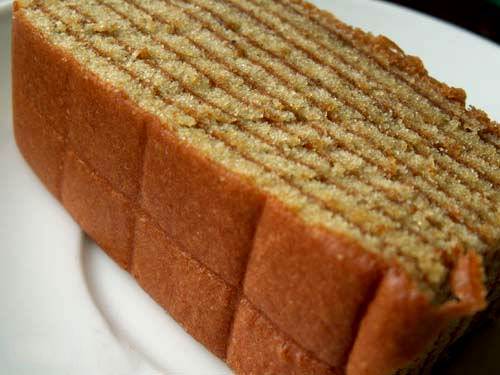 .
Ingredients

(A)
•350g butter
•½ tin condensed milk
•1 teaspoon full mixed spice
•1 teaspoon golden syrup
•1 teaspoon vanilla essence
•2 teaspoon rum or brandy
•1 tablespoon almond or cashew nut powder

(B)
•18 egg yolks (cold)
•3 egg whites (cold)
•100 g flour
•180 g sugar
•1 tablespoon ovalette
•25 ml cold water

Method

Beat (A) till light.

Beat (B) using low speed before gradually increasing speed and beat till stiff .

Fold (A) mixture into the (B) mixture and then grill layer by layer till finished. The grill must be hot and the procedure must be fast. When done, place cake into oven temperature no. 4 or 350 degrees Fahrenheit for 5 minutes.