Malaysian Special Curry Chicken - (Sarawak)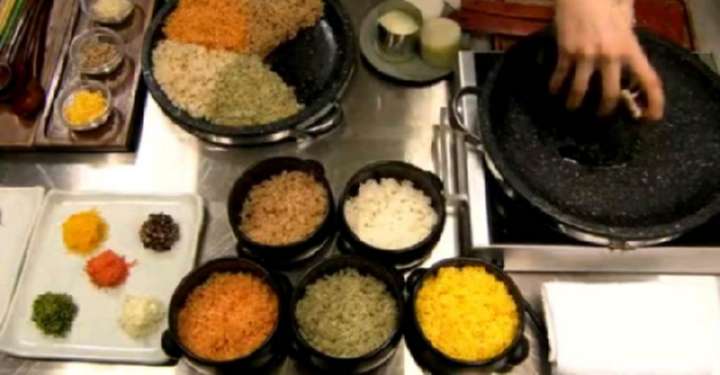 INGREDIENTS
1.8 kg chicken ( cut into pieces)
500g potatoes ( peel and diced)
1500ml water
200ml thick coconut milk

Marinade: 2 tbsp plain flour plus 2 tbsp light soy sauce plus 1 tbsp sugar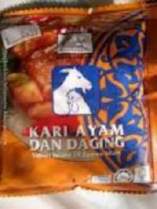 Spices:
200 shallot peel and pounded
100g red chilies, pounded
5 stalks lemon grass
2tbsp curry leaves plus 3 tbsp chili paste
1 tsp Belacan
3 tbsp curry powder (Adabi Kari Ayam and Daging)
2 tbsp currry powder (watch brand)




Seasoning:
2 tbsp light soy sauce
1tsp salt
1tsp chick stock granules


DIRECTIONS
1. Mix Chicken with marinade
2. Heat up oil for deep frying, put in potatoes and deep fry until golden brown. Dish and drain.
3. Then deep fry chicken in the same hot oil until half cooked. Dish and drain.
4. Heat up 5 tbsp oil and saute pounded shallot until fragrant.
5. Add in the remaining spices and stir -fry until aromatic
6. Add in water, potatoes, chicken and bring to boil.
7. Add in seasoning and cook at medium heat for 20min or until potatoes and chicken are tender. Add in coconut milk and bring to boil.
8. Dish up and serve hot.