Lemon Yogurt Muffins ( Malaysian)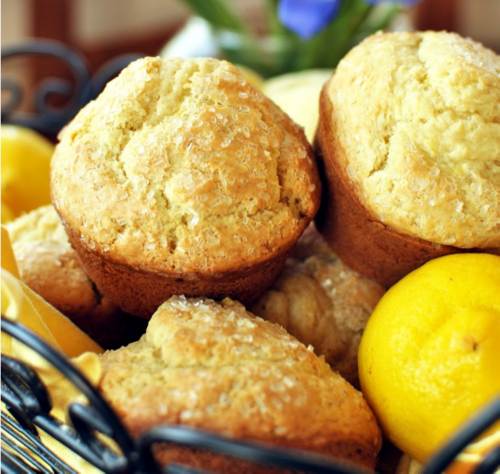 Ingredients
90gm.all purpose flour
1 tsp. baking powder
2 tsp. lemon juice
1/2 tsp. lemon paste (optional)
100 gm. plain yoghurt
50 gm. sugar
50 gm. Butter
1 egg

Method:

(1) Mix butter and sugar together and double-boil over a pot of simmering water. Stir with hand whisk till well blended. Cool slightly.
(2) Sift flour with baking powder.
(3) Add yoghurt, lemon juice, lemon paste and egg into butter mixture and still till combined.
(4) Add in sifted flour mixture and fold lightly. Spoon batter into prepared muffin cups or paper cups and bake at 180C for about 25 mins.
(5) Cool on cooling rack.