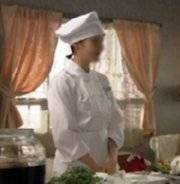 Chinese steam Bun (Bao) 包子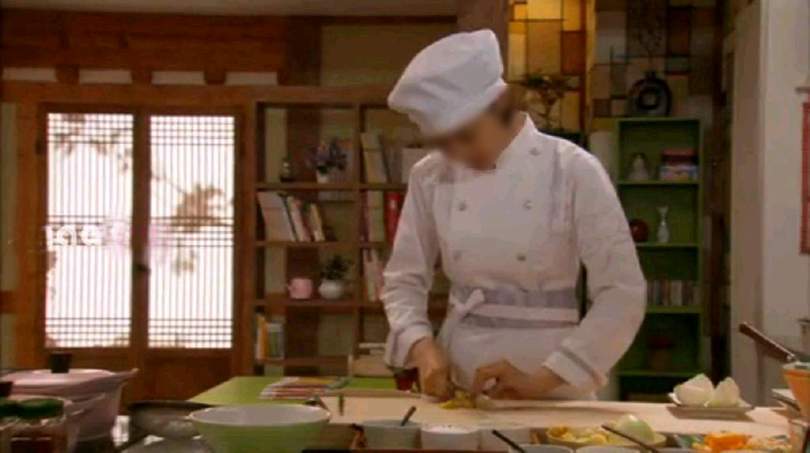 INGREDIENTS

(A) Gelatinised dough
1/3 cup (40g- all purpose plain flour)
30ml hot boiling water
1. Place flour in a mixing bowl.
2. .Add hot boiling water and mix with wooden spoon to form a rough dough..
3. Cover bowl with cling film and leave dough to cool in the fridge for at least 1 hour

(B) Starter dough
1½ teaspoon active dry yeast *
1 teaspoon white sugar*
¼ cup all-purpose flour
¼ cup warm water

* If instant yeast is used, reduced the yeast by 20% and add extra 1 tsp of sugar to avoid the yeast smell of over fermentation. (change to 1tsp instant yeast Plus 1tsp extra sugar)

(C) Main Dough
1 1/3 cup (140g) all-purpose flour
¼ teaspoon salt
2 tablespoons white sugar
1 tablespoon vegetable oil
⅓ cup warm water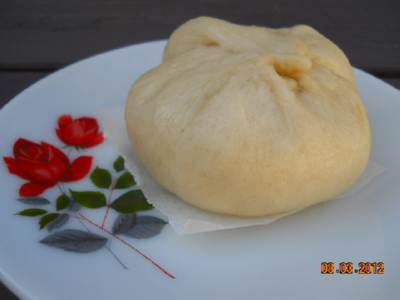 DIRECTIONS

1. Mix together yeast, 1 teaspoon sugar, 1/4 cup flour, and 1/4 cup warm water. Allow to stand for 30 minutes.

2. Mix in starter yeast preparation in step1 in a mixing bowl. Add in 1/2 cup warm water, flour, salt, 2 tablespoons sugar, and vegetable oil. Tear the gelatinized dough into pieces and add to the bowl . Knead until dough surface is smooth and elastic. Roll over in a greased bowl, and let stand until triple in size, about 2 1/2 to 3 hours.

3. Punch down dough, and spread out on a floured board. and knead for 15-20 minutes.

4. Divide into 5-6 parts. Shape dough into balls. Put each ball on a wax paper square.

5. Roll each ball out into a circle, (like Won-Ton wrappers). Put 1 tablespoonful of prepared meat mixture in the center of each circle, and wrap dough around filling. Place seams down onto wax paper squares. Let stand 30 minutes to 1 hour or until doubled in size.

6. Bring water to a boil in wok, and reduce heat to medium; the water should still be boiling. Place steam-plate on a small wire rack in the middle of the wok. Transfer as many buns on wax paper as will comfortably fit onto steam-plate leaving 1 to 2 inches between the buns. At least 2 inches space should be left between steam-plate and the wok. Cover wok with lid. Steam buns over boiling water for 15 minutes.

如何包包子 How To Wrap a Chinese Bun



Tips:
REMOVE LID BEFORE you turn off heat, or else water will drip back onto bun surface and produce yellowish "blisters" on bun surfaces. Continue steaming batches of buns until all are cooked.